Roof Warranties Explained
Installing a new roof is a substantial investment, and it's easy to get caught up comparing the various ratings for roofing materials, the most attractive profile, and the colors. However, making sure you have adequate warranty protection is also a consideration, so it's only natural that you will want to know what warranty coverage is provided with the products you purchase. Due to the quality standards of today's manufacturing processes, it is highly unlikely that you will have a problem with your roof shingles. In the rare case that you do it's important that you understand the standard warranties that protect your roof.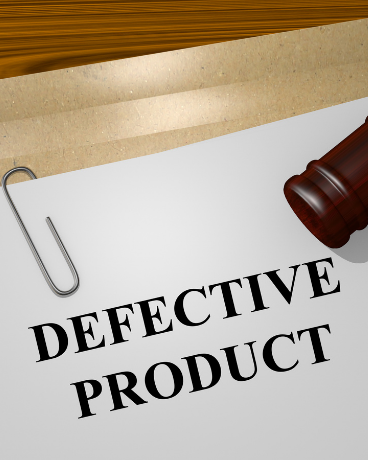 Manufacturers' Warranties
Nearly all manufacturers provide a warranty against manufacturing defects for their roofing products, but your exact coverage will vary depending on the brand. For example, homeowners who choose CertainTeed Roofing products are afforded complete coverage against ALL manufacturer defects, which is different from other manufacturer warranties that only cover defects that cause leaks or affect performance.
Manufacturer warranties also vary depending on your shingle type. Most architectural (multi-layer) shingles carry a "lifetime" or "lifetime-limited" - warranty against manufacturing defects. The fine print here is that "lifetime" usually refers to the original owner of the home when the shingles are installed, and "limited" means the product was installed as intended by the manufacturer.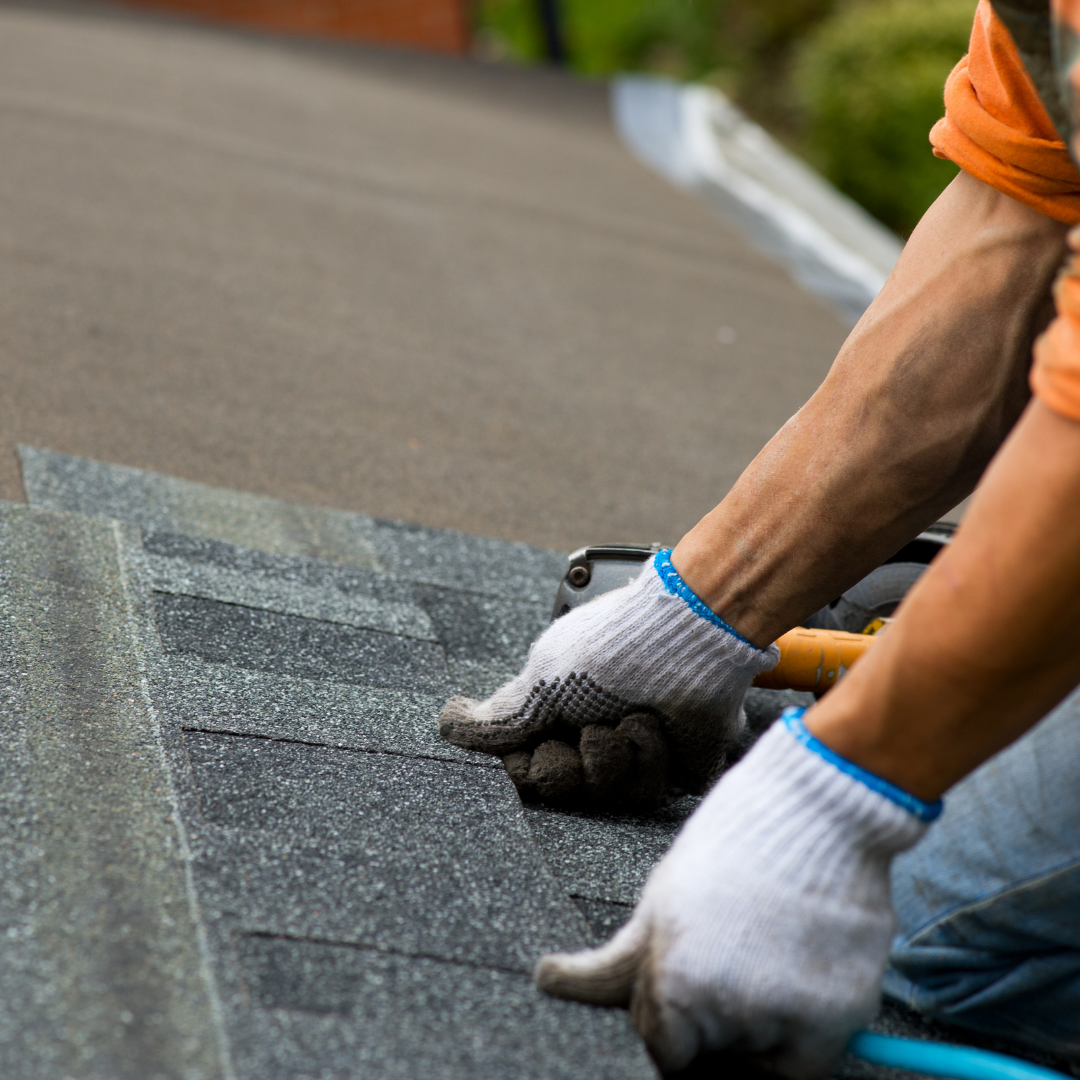 Contractor Workmanship Warranties
Contractor workmanship warranties typically cover the cost of labor and any materials needed to make necessary repairs, and many also cover any related damages done to the home's interior, as well as your furnishings and personal effects.
Contractor warranties typically exclude issues that aren't related to their installation workmanship, such as:
• Storm, high wind, and impact damage
• Water damage due to ice dams
• Damages if the roof was altered after installation
• Harm caused by foot traffic
• Leaks triggered by falling tree limbs or wind-driven debris