The Roof Inspection Every Property Needs
The most important maintenance you can do for any commercial or residential roofing is to invest in routine inspections. Roberson Roofing is happy to offer them to all of our clients with honest and accurate results. A roof inspection is always essential because even the best-quality roofs deteriorate over time, and not all damage is obvious. There are some issues that only licensed and insured experts from a family-owned business like ours can see. We bring more than 50 years of experience to every inspection.
You'll want a roofing contractor to inspect your roof's condition at least every 1-5 years, depending on its age, history, and of its composition. Spring is a good time to do this since winter is hardest on a home's exterior. Debris can build up, drains or gutters can be clogged, and storms can take a toll, on top of the test of time. Inspections from Roberson Roofing can prevent these problems, lengthen the lifespan of your roof, and save you money on repairs or replacements.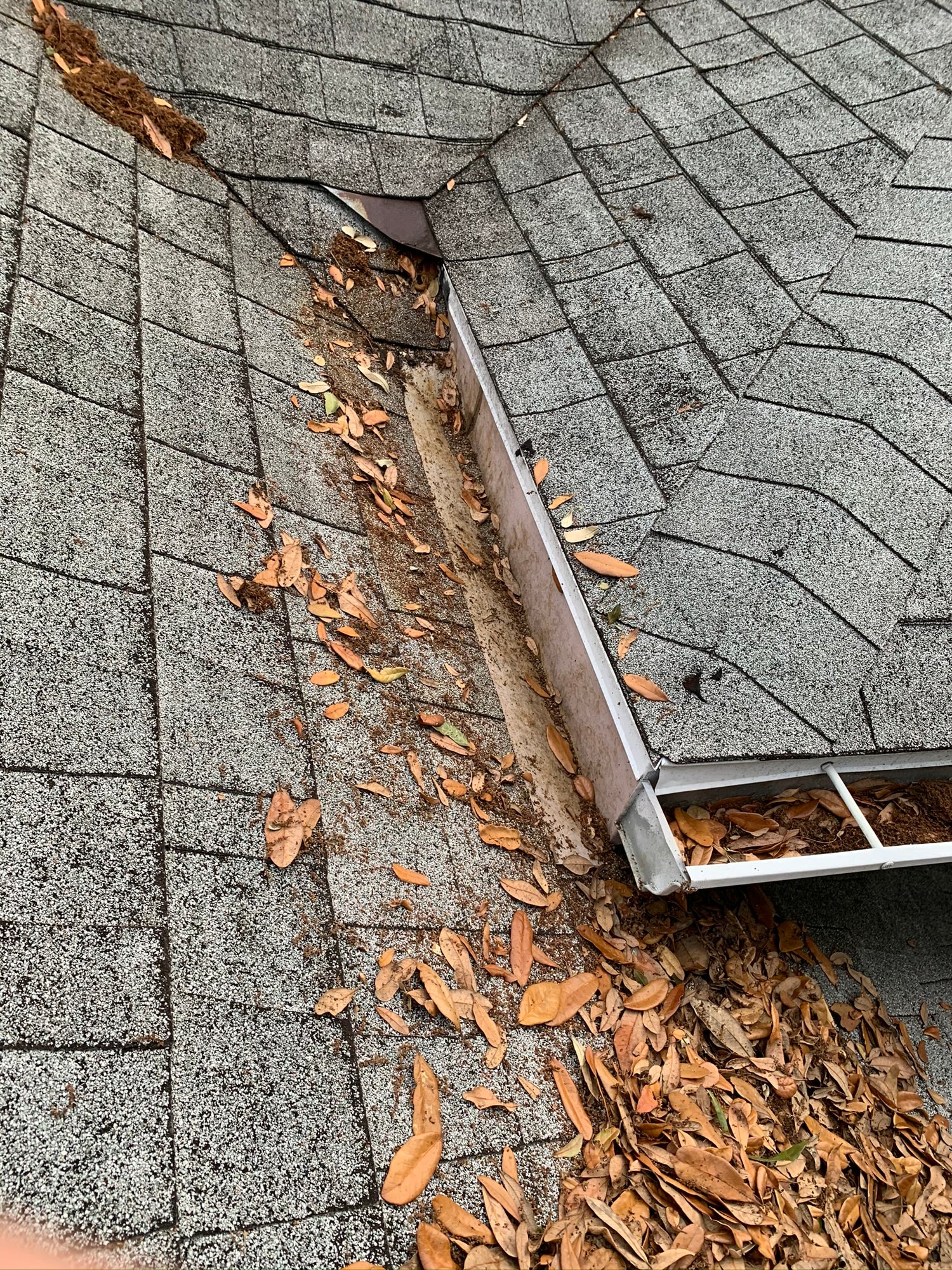 Areas covered include:
• Chimneys
• Fascias
• Gutters
• Insulation
• Soffits
• Structure
• Tiles
• Ventilation